budBud started the activity in 1997 in the edition and distribution of decorative and furnishing fabrics.
Over the last years, we spread our activity in other complementary areas, including the manufacturing of all kind of materials integrated in interior decoration (furniture, chairs and upholstered sofas, lighting), especially in what concerns the hospitality and contract market, clinics and all kind of public buildings.

After a starting period where we have been focusing in the Portuguese market, profiting of the touristic and hotel boom mainly in four and five stars hotels, we went through a process of internationalisation, especially in the European contract markets, cooperating with some of the most recognised interior architects in top end projects.
Since the very beginning of our industrial activity, our offer relies on the Portuguese specialised capability to producing high quality furniture and home textiles, either in industrial series or producing sophisticated bespoke furniture and decorative products.
Our team, including interior and furniture designers, is available whenever requested to cooperate in the definition and development of decorative projects.


bud
We have our own "cut and sew" unit for textile products, capable to attend the most sophisticated and personalised demands and requirements within the highest quality standards.
High quality raw material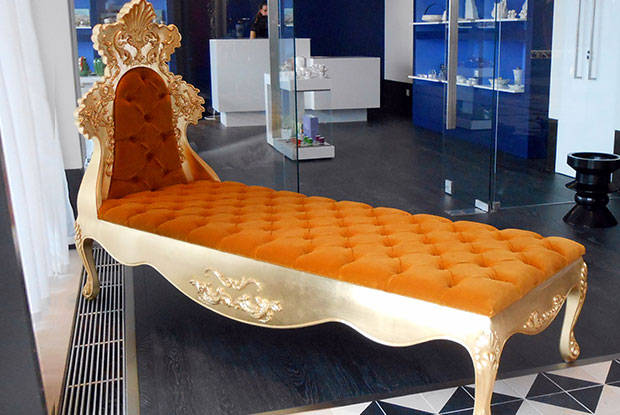 bud
Our company is geared to the production and set up of all the type of equipments for the interior decoration, both for the hospitality / contract and for the residential and retail market.
bud
Our assembly and installation teams are professionaly trained and have an extensive experience in order to provide a service tailored to the needs of each client.
bud
Our mission is to provide added value to interior decoration projects, with high quality and sophisticated designed products, with accurate deliveries and budgeting values adjusted to each specific inquiry.
English